Garage doors are a significant investment for many clients, so it's understandable that many will want to make sure that the model they invest in is suitable. To make this process easier and streamline the purchasing process for our customers, we at Cardale offer a free survey service for everyone looking to buy a new garage door. Learn more about how this service works below and find out how our team can advise you before you settle on a new door.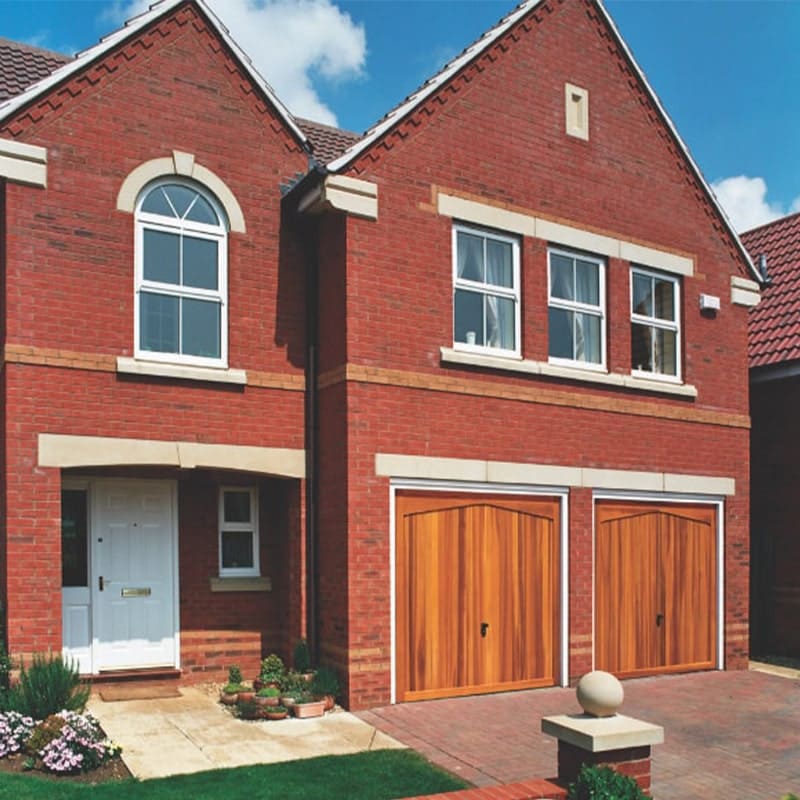 When you first reach out to our team, they will arrange a convenient date upon which to carry out a survey immediately. The survey itself will involve a visit to your property, during which our team will need to assess whether or not the garage doors you want are suitable. If all is well and good, we will be able to introduce you to a range of garage doors that suit your requirements and are fit for your garage. The speed and effectiveness of our surveys make them a no-brainer for potential customers.
Once the survey has been completed by our team, they will be able to offer your expert advice on whether your door project can be achieved. We will let you know if there are any issues with your property that need to be addressed before a garage door can be fitted. Our staff will also make recommendations on which type of garage door would be most suitable for your home, based on the results of the survey. Such advice is sure to make the purchasing process of your new door easier.
We realise that having a survey carried out will require a significant chunk of time in your day, so we will do our best to schedule an appointment at a time most convenient for you. Our garage door experts are flexible in their survey approach, so we can make any time work. You'll find that having a survey carried out by our staff will make it easier for you to choose a garage door that is entirely suitable for your home. We feel that offering this additional service makes us an excellent garage door company.
Contact Us
If you'd like to arrange a free survey with our team for your potential garage door purchase, then be sure to reach out to us today. Fill out the online contact form below, and we'll get back to you as soon as possible to schedule a survey date. Alternatively, email your query to [email protected] or speak to a member of our team directly by calling us on 0800 559 3552.
FAQs
Get your burning questions answered by browsing through our comprehensive FAQs page.
Complaints
If you'd like to issue a complaint to a member of our team, please fill out our online form.
Downloads
To look over our product specifications in more detail, download some of our key information.