Homeowners hoping to purchase new garage doors, understandably, want all the information possible before making such a significant investment. While you can always reach out to our experts to learn more about the garage doors that we at Cardale offer, we want to make things as quick and easy for clients as possible. It is for this reason that we've made several brochures available for our clients to view online.
These brochures are packed with useful information that will give you a better idea of what types of doors we have available. You can take a look over the specifications of our garage doors, learn more about the accessories and spare parts we offer, and get an idea of the prices we charge. These brochures will prove invaluable to anyone looking to make a fully informed decision on what type of garage door would be best for their property.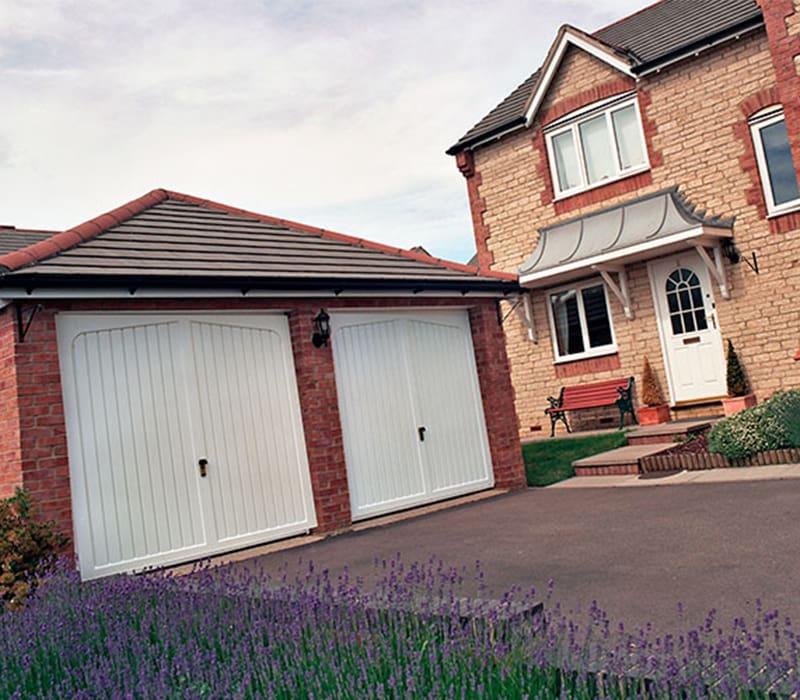 Not only do these brochures provide tonnes of information regarding the specifications of our doors, but they also offer further background on us as a company. You can learn why we at Cardale are widely considered to be the first-choice manufacturer of garage doors by many homeowners. You can also find more details on the warranty that we offer with every product. Such information will prove incredibly useful when it comes to deciding on whether we're the right door supplier for you.
To request a brochure for online viewing or to have a physical copy sent out to you in the post, you simply need to select which one you want below and fill out the contact form. After selecting your preferences, we'll either provide an instant pdf of the brochure or have your copy sent out over the next few days. It's important to note that for online brochures, you will still need to fill out your details at the bottom of the page. Rest assured, your information won't be passed on to any third parties.
Contact Us
If you have any queries about the information in our brochures, then be sure to reach out to our friendly team today. Call us now on 0800 559 3552 or email your questions to [email protected], and we'll get back to you shortly.