Cardale doors are available through selected independent specialist garage door distributors and installers, builder merchants, builders and home improvement companies. These independent specialists have a high level of expertise, so it is a testament to the quality of our doors that they choose our products. As we have continued to expand and improve over the years, we have been picked up by many more of these specialist distributors that recognise the quality of our work.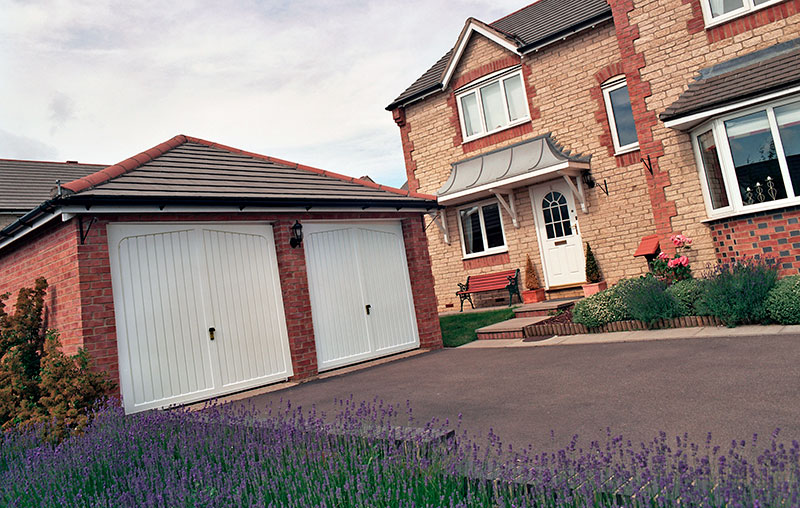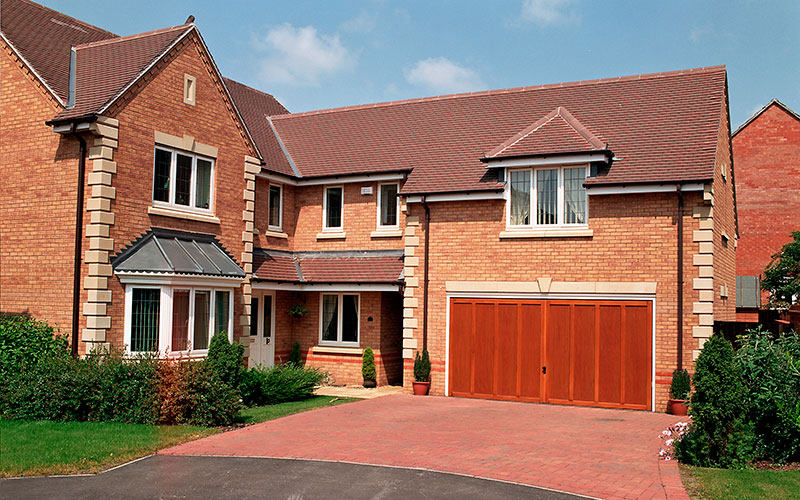 When you choose Cardale, you will be choosing a British company with a pedigree of quality and innovation. Our team are always looking for ways to improve the functionality and quality of our doors so as to make them more appealing to clients. Such innovation has resulted in us being at the forefront of marketplace changes regarding garage doors. As we continue to grow, we hope to only further our efforts to improve the quality of our doors and make things more convenient for our clients.
Warranty/Product Guarantees
All of our Cardale doors, electric operators, spares, and accessories come with a minimum 1-year manufacturer's warranty. This is backed up by approved service agents and the company's own team of fully equipped service engineers. We have put such a guarantee in place as we're confident in the quality of our products. However, this warranty also means that we can stay committed to our clients in the long term and provide lasting care regarding their doors and other products.
If you have a query concerning a warranty issue, you must contact the company from which the garage door or electric operator was purchased, ensuring you have proof of purchase. If your door is on a new home, you need to contact your house builder direct. For all other queries, you can feel free to reach out to our friendly team of garage door experts today. We'll be happy to take you through our warranty options at length and provide you with all the required information.
If you'd like to learn more about why we're such a popular supplier of garage doors and other related products, call us now on 0800 559 3552. Alternatively, email any questions to customerservice@cardale.co.uk or fill out our online contact form.