We specialise in crafting, delivering, and installing garage doors of the highest quality. We believe that garage doors should be easy to use, improve security, and be aesthetically pleasing. As such, we take pride in crafting products that meet our high standards and are sure to please clients. We realise that the needs of all property owners are different, which is why we offer a wide range of door types, including:
All of these doors are manufactured using the finest materials available, including the likes of steel, and composite. It is our aim to produce doors that are long-lasting and highly functional so that clients make a long-term investment. We have continued to innovate over the years so as to improve the quality and functionality of our doors further. Our team is determined for us to offer the best doors available on the market.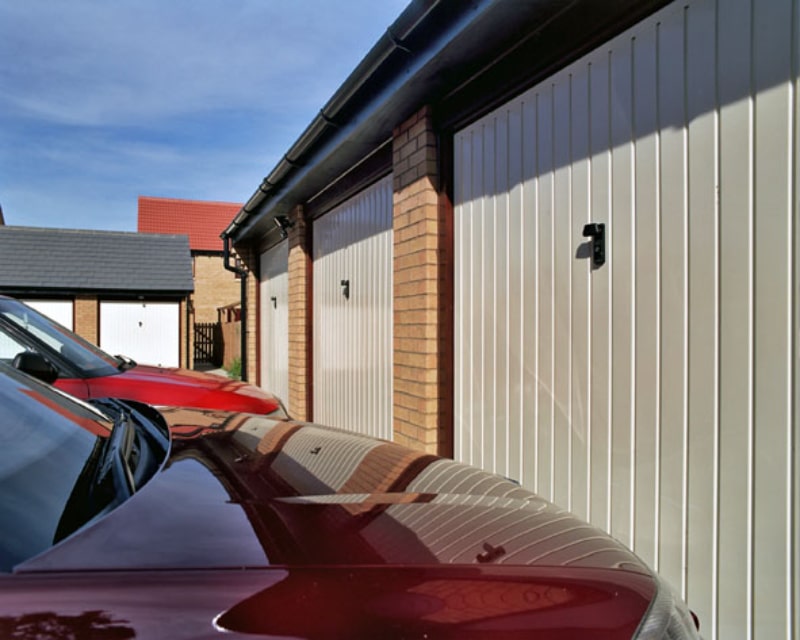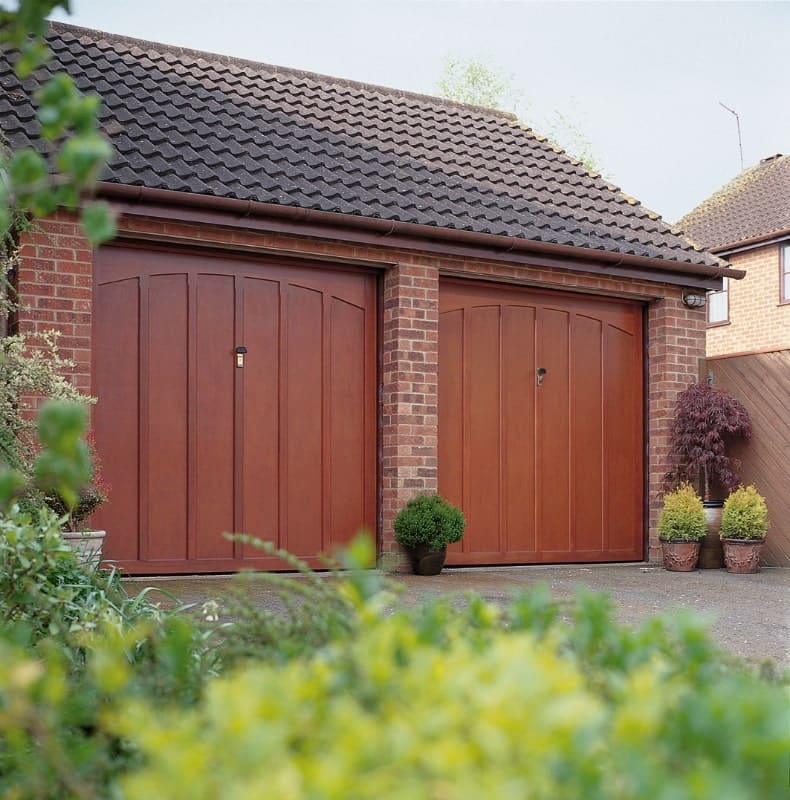 Spares, Accessories, And More!
Our team realise that most clients will want a strong level of control over their new doors, which is why we have a range of customisation options available. This is further shown through our extensive selection of accessories that we offer for homeowners looking to modify their garage doors. Our team will be more than happy to introduce you to the selection of products we have available and help you decide on which would be most suitable for your garage doors.
We're proud to also have a selection of spare parts available for garage doors, such as springs, hinges, and much more. We are sure to have the spare part that you require, whether it be for a door modification or repair. If you're after a specific part for your existing door, be sure to visit our spares shop and find out what we have in stock. You can always contact our team today to enquire about a specific item.
What can you Expect from Us?
When you purchase a garage door from our team, you can always expect to receive an outstanding product. We take great care at every stage, from design to installation, to ensure that the doors we produce are of the highest quality. As such, you can expect to be investing in a durable door that has been built to last and will continue to operate for many years.
As well as the quality of our doors, we also place emphasis on delivering first-class customer service. Our team will work closely with you at all times to make sure that all your requirements are being fulfilled. You can always rely on us to deliver customer-focused service and always put your needs first.
We want to ensure that when a customer invests in one of our doors, it lasts for a long time. We're confident in the quality of our doors and other products, which is why we offer a minimum 1-year manufacturer's guarantee on all of our stock. If you encounter an issue with our doors, accessories, or spare parts, you can rest easy knowing that you're covered by our warranty. We're proud to offer such excellent cover to our clients no matter where they've purchased our doors from.
If you'd like to learn more about us at Cardale or require further information on any of the doors we offer, don't hesitate to get in touch with us today. We're always willing to consult with potential clients, so call us now on 0800 559 3552 or email [email protected], and we'll get back to you shortly.