Welcome to Cardale, the premier team for high-quality up and over doors in Manchester. With years of experience in the industry, we take pride in offering top-notch products that enhance the security and aesthetics of your property.
Our extensive range of up and over doors is designed to meet your specific needs, providing durability, functionality, and style at affordable prices. Rest assured that our fully qualified engineers will deliver exceptional service, from installation to repairs.
For all your garage door requirements, contact us today at 0800 559 3552 and experience the Cardale difference.
Up and Over Doors of the Highest Quality for Residential and Commercial Properties
For the finest Manchester up and over doors for residential and commercial properties, trust Cardale. Our doors are crafted with utmost precision and attention to detail, ensuring the highest quality and durability.
Whether you need a new door installation or a replacement, our extensive range offers a variety of designs, materials, and finishes to suit your preferences.
Up and Over Door Types and Features
Discover a wide range of up and over door types and features at Cardale. Our Manchester up and over doors are available in various options, including white powder coated steel, coloured steel, GRP, golden oak steel, and rosewood steel.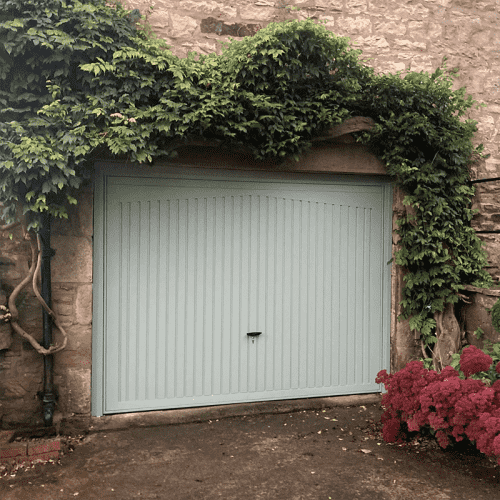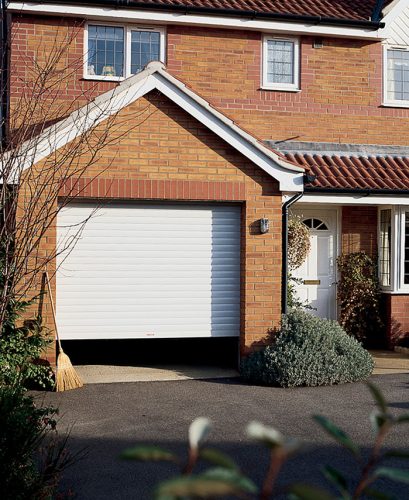 Up and Over Doors Technology
Experience the latest technology in up and over doors with Cardale. Our range includes two primary options: canopy and retractable.
Canopy doors provide a cost-effective solution, operating with a torsion spring mechanism that creates a partial protrusion when open. Retractable doors, on the other hand, offer smooth vertical operation and maximise space within the garage.
Up and Over Doors Installation and Maintenance
Trust Cardale for professional installation and reliable maintenance of your up and over doors. Our skilled technicians ensure a seamless installation process, guaranteeing optimal performance and longevity.
Additionally, we provide comprehensive maintenance and repair services to keep your doors in top condition. Regular maintenance not only enhances the lifespan of your up and over doors but also ensures their smooth operation and continued security.
About Us
Cardale is a trusted name in the industry, providing exceptional garage door solutions in the UK. With a rich heritage and a commitment to quality, we have built a reputation for excellence.
Our years of experience, combined with a team of skilled professionals, enable us to deliver top-notch products and services. We take pride in offering a wide range of garage doors that combine durability, security, and aesthetic appeal.
Why Choose Us for Spectacular Up and Over Doors Services in Manchester
When it comes to up and over doors in Manchester, Cardale stands out as the preferred choice. Our commitment to excellence, combined with years of industry experience, ensures that we deliver spectacular services.
We offer a wide selection of up and over doors that are crafted with precision, durability, and style in mind. Our team of experts excels in installation, maintenance, and repairs, providing you with peace of mind and exceptional results.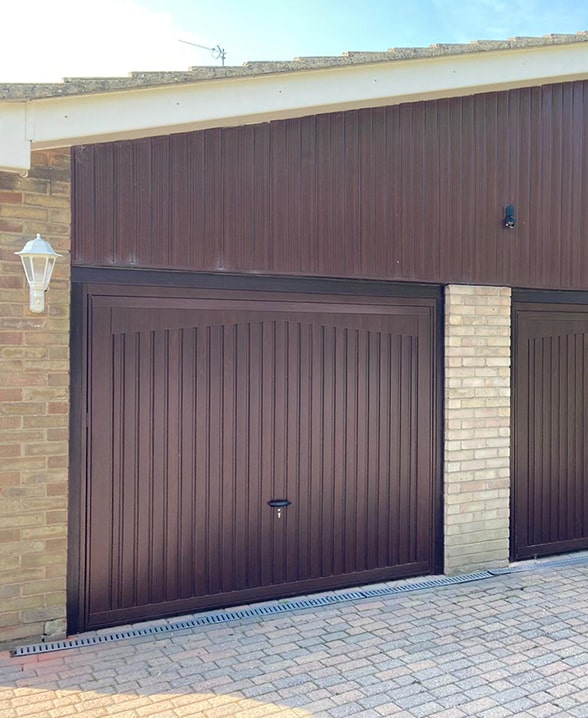 Call Us Today
For More Garage Doors Details 
Ready to enhance your property with up and over doors, Manchester residents? Contact Cardale today for expert advice, top-notch service, installation, repairs garage services and reliable maintenance services. Call us now at 0800 559 3552 to speak with our friendly team of experts who are ready to assist you.
Alternatively, you can fill out our convenient contact form on our website to submit your inquiries or requests. For any additional questions or information, you can reach us at [email protected].