We at Cardale recognise that different homeowners have different requirements for garage doors. Clients who live in smaller properties may not have room for certain doors, whereas others will have room for larger garage doors.
To make our doors suitable for a variety of different homes, we offer models that take advantage of a range of different opening mechanisms. Some of these innovative, simple, and practical opening mechanisms include: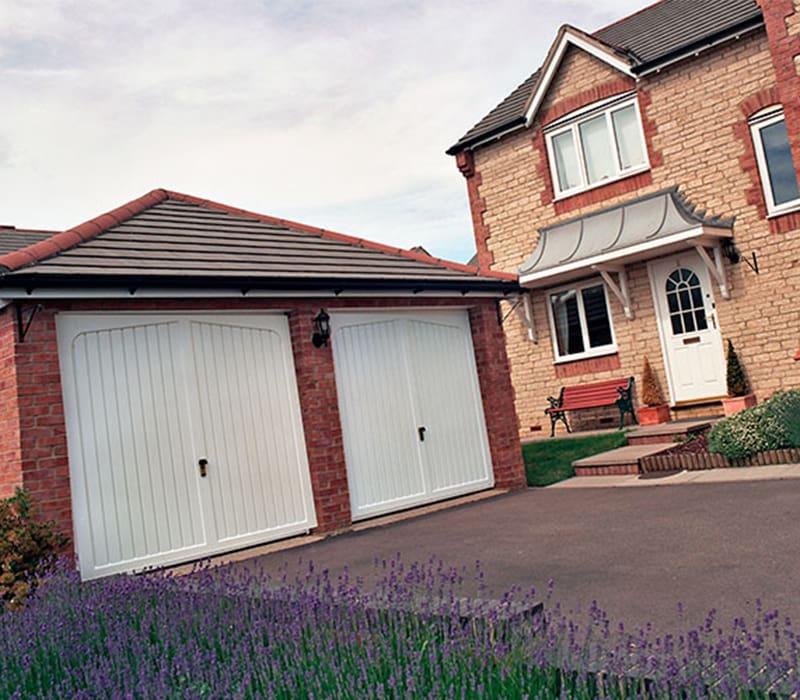 Up and over canopy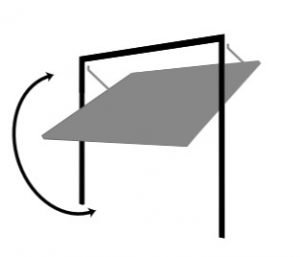 doors have become one of the most popular types of lifting gear in the UK as they are so versatile and suit many different door models. These doors are ideally suited to garages where there is limited headroom for tracks.
Another type of lifting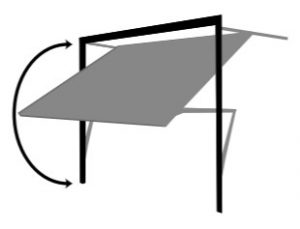 gear for up and over garage doors is that of retractable door gear. If your garage has room for horizontal tracks to be installed, then this opening mechanism will provide a smooth opening and closing action.
An excellent type of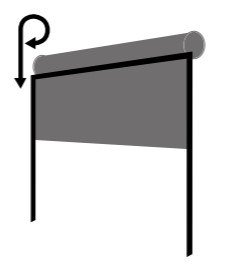 opening mechanism that is perfect for garages that have limited space are those fitted into roller doors. These garage doors open vertically and form a compact coil above the opening. We have slimmed down options for our Thermaglide and Steeline range that require less headroom.
Side-hinged doors are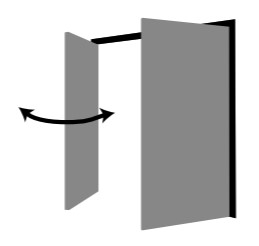 what many might refer to as 'traditional' doors, given that they operate in the same way that most doors in your home will. If you have space outside of your garage, so no obstructions, then these doors are sure to do the trick.
Sectional doors are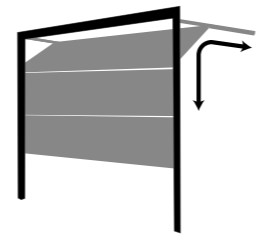 similar to roller doors in the sense that they open vertically, yet the key difference lies in the fact that they are made up of separate moving parts. These doors are ideal for finger-safe operation and are incredibly easy to use, especially that they offer the added benefit of 'park-right-up' convenience.
All of our garage doors,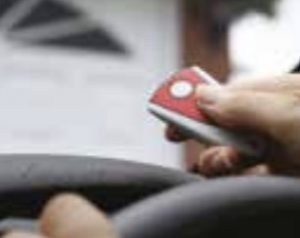 regardless of the opening mechanism, have been designed with automation in mind. Having electrically operated garage doors will make it much easier for you to get in and out of your garage. This luxury feature doesn't have to break the bank either, as our automated options are affordable for all.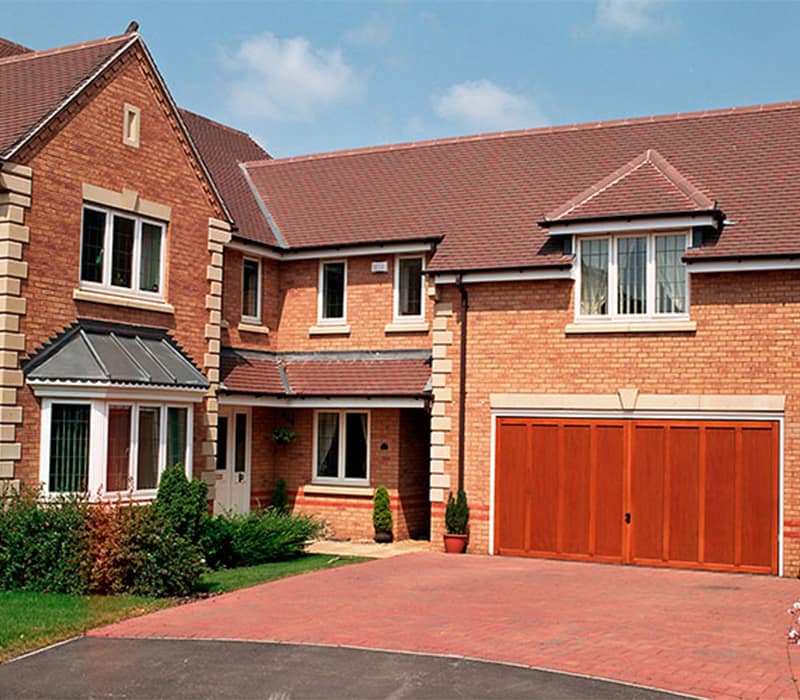 Having a garage door that is aesthetically pleasing is, understandably, important to many customers. As such, we at Cardale have made sure that we have a broad selection of styles and finishes for clients to choose from. The materials and finishes we offer for our doors are all of exceptional quality, so rest assured that you'll be getting a door that will look great for a long time.
Below, you can find more details on the various materials and finishes we offer for our garage doors:
Our steel doors are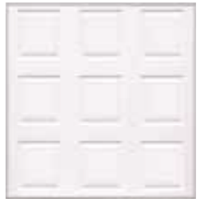 manufactured using premium-grade galvanised steel, meaning that they are incredibly secure as well as corrosion-resistant. The cost-effective steel door options we offer are available in a variety of different finishes, including laminated wood effect and powder coated.
One of the many benefits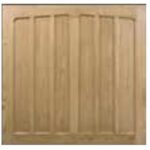 of the GRP doors we offer is that, despite their lightweight nature and affordability, they have the same durability as steel. These low maintenance doors made from composite material are available in lifelike timbegrain effect woodtones and high gloss white.
If you are planning on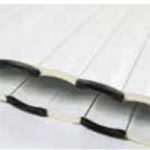 using your garage space as a workshop, then the insulated aluminium lath design doors we offer are perfect for your needs. These doors will prevent heat from escaping your garage and stop the cold from getting in. Highly customisable and very durable, these doors are an excellent choice.
We realise that many clients will have security concerns with regards to their new garage door, as it is vital to have a model that will keep your garage secure. Rest assured, all of the garage doors that we at Cardale produce are Secured by Design certified, an endorsement that is certified by the ACPO, Association of Chief Police Officers. The security of our doors is what has convinced many clients to take advantage of our services and purchase from our team. 
Other than the options laid out above, there are many more advantages offered by our garage doors that are present in all models. These excellent benefits include:
Heavy Duty Strengthening Ribs
Heavy Duty Springs
Secure Locking Brackets
Inside Locking Handle
All of these exceptional features mean that our garage doors are amongst some of the best on the market. We aim to continue incorporating high-quality features for our garage doors in the future.
If you'd like to go through any of the garage door options outlined above in more detail, then be sure to get in touch with our friendly team today. You can speak to us directly by giving us a call on 0800 559 3552 or email your queries to [email protected], where we'll reply shortly.