The more that your garage door is used, the more likely it is that certain mechanical parts are going to wear out. Such a decline will result in your door becoming less efficient and could also lead to the door being less safe to use. To prevent such deterioration from happening, it is important that you follow some of the steps outlined below:
Check your door every six months and arrange for any necessary replacements to be fitted.
Lubricate operating gear components regularly.
Oil all pivot points on your door at least once a year.
Keep running tracks clean (if applicable).
If required, have the springs replaced by an experienced door fitter.
Do NOT oil the lock cylinder. Instead, lubricate with graphite dust if it is sticking.
Check the cable on a canopy door every six months and replace it if any wear is detected.
Have all damage to the door panel or gear fixed immediately before further use.
Have your roller doors serviced every year to ensure that components are operating correctly.
If you have any further queries about these maintenance measures, then it is recommended that you reach out to a member of our team or to an experienced door installer.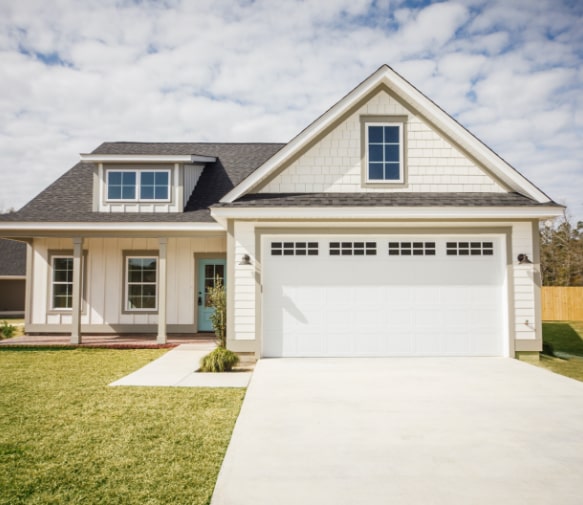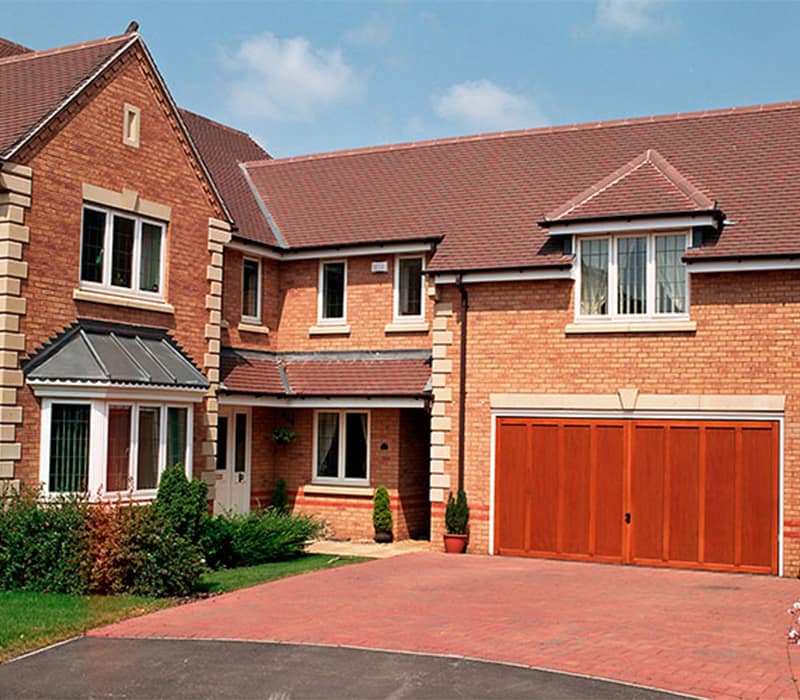 Cleaning and General Care
As well as the more intense maintenance work, it is important to have your doors cleaned every so often and to take good care of your new garage entrance in general. The tips below will help you to keep your new garage door in top condition as well as retain its aesthetic appeal:
Every three months or so, clean the door panel using warm water and a soft sponge.
Coastal property owners must clean doors weekly to avoid sea air corrosion (Steel doors).
Never use detergent, caustic, solvent, or abrasive based cleaners as they may cause damage.
Reduce the contact the door has with caustic or acidic substances that can be damaging.
Thanks to the low-maintenance nature of our garage doors, you'll find that cleaning is far less of a hassle than you might expect.
If you'd like further advice on cleaning or maintaining your new garage door, be sure to contact us at Cardale today! Our staff is always willing to help, so call us now on 0800 559 3552 or email your queries to [email protected] or fill out our online contact form.